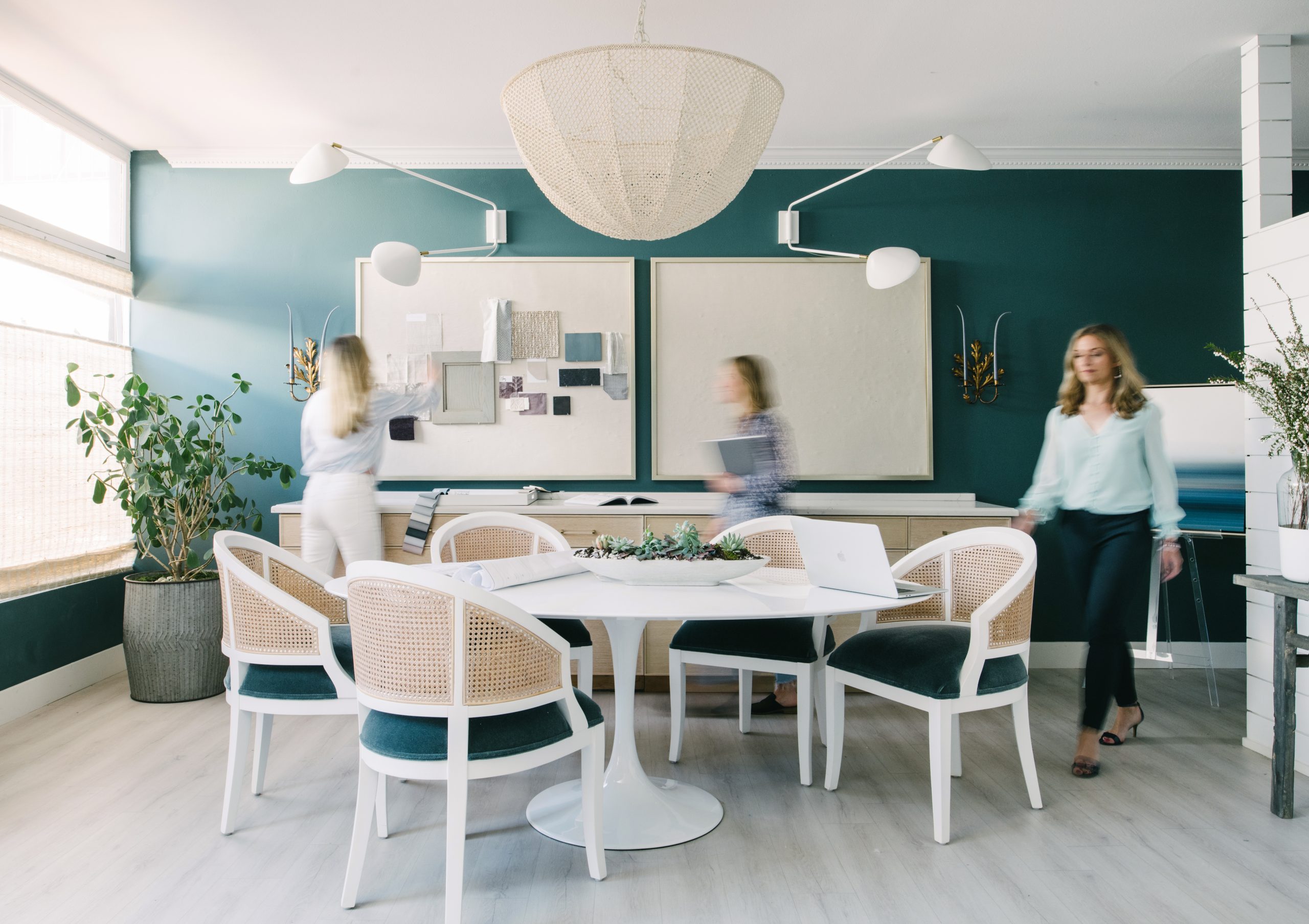 About us
Brende Marshall Inc. is the result of two hardworking and creative women, Jessica Brende and Annsley Marshall who joined forces in the breathtaking, coastal town of Palos Verdes. With over 20 years of combined experience, we address all areas of your home and provide innovative and thoughtful solutions. We excel in kitchen and bath remodels, full architectural projects, custom furnishings and styling. Our passion for living well helps us capture our clients personal taste and expectations.
Dedicated to client service
We enjoy the process of taking our clients through a design project step by step. We sweat the details through each phase of design including- inspiration, specification, installation and maintenance, allowing our clients to focus on enjoying their new space.
Professional
We work hand in hand with contractors and architects to address all design questions and details. We produce drawings and specifications for the execution of the design. We approach each project as a cohesive whole balancing light, form, color, scale and texture to bring your space to life.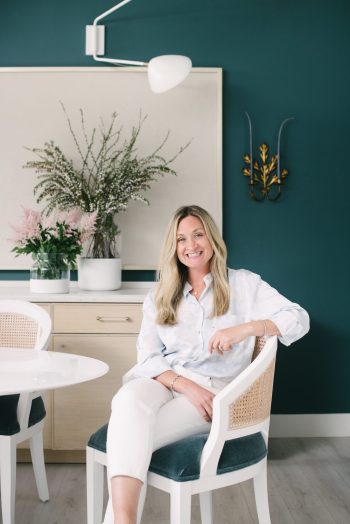 Jessica has been decorating since she remembers, starting with revamping her dollhouse on a whim and working with her mother, interior designer Susan Taylor. Jessica can recall the smell of fabrics from her mother's workroom and believes this introduction ignited her love of interior design. After graduating from University of Southern California, Jessica decided to turn her childhood passion into a career and attend the Fashion Institute of Design and Merchandising, LA. Upon graduation, she landed a design position with Bonesteel Trout Hall, a high end residential design firm based in Pacific Palisades, CA. After five years of working and the birth of her first son, Jessica created Brende Home in 2009. Since then she is responsible for ground up projects and furnishings up and down the coast from San Francisco to San Diego. She has a fresh and uplifting approach to high end design and continues to address each project with enthusiasm.
Annsley first knew she liked interior design when, as a young tween, she custom
designed the ironwork for her headboard. She has been designing ever since! She
received her interior architecture and design certification from UC Berkeley and has
worked at both large interior architecture firms and smaller residential firms. She is
a certified interior designer and LEED AP. She approaches each project with
thoughtfulness, joy and determination. She is a native of Palos Verdes and enjoys
spending her free time with her husband and two young sons.